360 Wave Brush Maintenance
360 Wave Brush Maintenance
HOW TO MAINTAIN YOUR WOODEN WAVE BRUSHES
We been asked how to maximize the life of a wave brushes so here are some tips to keep you from spending on brush after brush.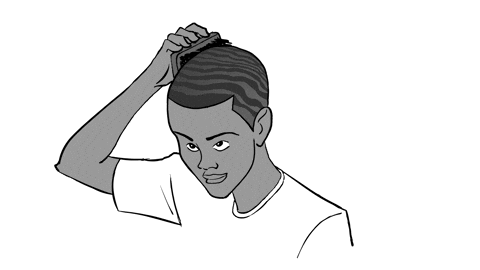 If your brush is wooden do not submerge your brush in water!
Try not put brush in your pocket, book bag or luggage for long periods of time without covering it with its cloth bag or putting it in a small case; doing so will flatten/weaken the bristles.
Do not shower brush with a wooden brush or rarely shower with it.
* Curve Brushes: Take extra precaution when coming into contact with water; due to the curved shape of the wood, curve brushes are at more risk of cracking when water enters the bristle hole. It is a natural occurrence when water makes contract with wood.
·White/Blonde bristles are more fragile and weaker than black bristles, therefore, extra care needs to be applied.
DO NOT use blonde bristle brushes to brush in products like pomades and creams which have harsh chemical and will eventually mess up the bristles.
TIP:  You can use a cheaper brush you don't care for to distribute hair products, then switch to your white/blond bristle brush when products have been fully absorbed by hair. This ensures that you bristle stay clean and looking new.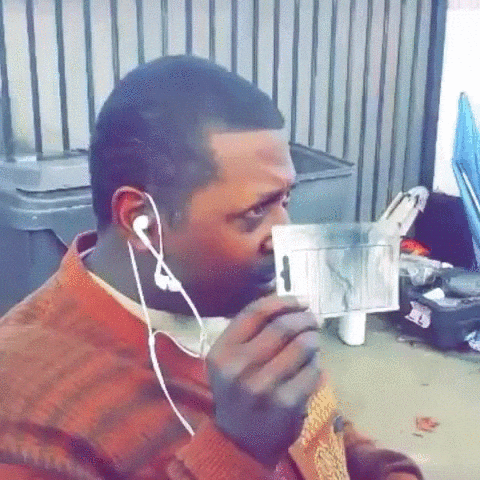 Bristle Shedding
It is natural for bristles to she during the first 3 weeks of use. THIS IS NORMAL! It is not normal to see a patch missing from a brush.
That's it for now anymore tips you guys want please let us know
 WANT A BRUSH MAKE SURE TO CLICK HERE TO VIEW ALL OUR BRUSHES